Group on pump and to auxiliaries
Information for the partners > Level 19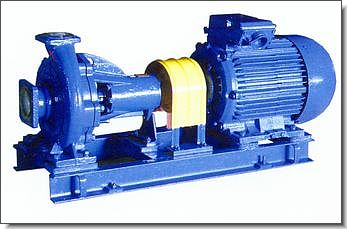 Group on pump and to auxiliaries is the integral structural part of "EnergomashKapital" PLC. We work exclusively with factories the manufacturers who have highly proved in the field of manufacture and designing of pump and other equipment. Maintenance of deliveries of the qualitative equipment on the nuclear power plant our paramount problem. For this purpose the manufacturer gets out taking into account the requirements shown by the project and the standard documentation. Manufacturing and delivery is made under the control of Rostehnadzor. All partners of "EnergomashKapital" PLC making the necessary equipment, possess licences of Federal Agency of ecological, technological and nuclear supervision of Russia, have the international certificates IS09001 which guarantee quality of production at all stages - against designing and working out before finished goods release.





Contacts



Central office
107031, Moscow, Rozhdestvensky bul.,h.22/23;
Tel.: (499) 579-83-11
Fax: (499) 579-83-10
E-mail: info@energomashkapital.ru

Subdivision
in Volgodonsk
The Rostov region, Volgodonsk-28
Tel.: (86392) 9-99-26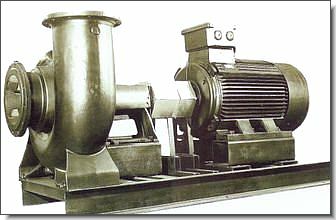 "EnergomashKapital" PLC co-operates with manufacturers of the pump and the thermal exchange equipment both in the Russian Federation, and in the near and the far abroad, such as " Katajsky nasosny zavod" JSC, Sumskie factories: Open Society "Nasosenergomash" and Open Society ", Sumskoe NPO of M.V.Frunze", "Gidromashservice" JSC, Open Society "NPO"Gidromash", "Sigma Group" JSC, Open Society " EM Alliance "Atom", Open Society " Tambovsky Komsomolets", Open Society " Alpha of Loval Potok" etc. "EnergomashKapital" PLC within the limits of group activity has contractual relations and dealer powers with such known manufacturers as Open Society "Atommashexport", Open Company Atomspetsservis", Open Company " Mashimpeks" etc. Being on the advanced positions manufactures, the company watches new technologies and workings out, represented to the world in corresponding directions. The close is conducted cooperation with representatives of Open Society " Concern Energoatom" with employees of administration and operation personnel on the operating blocks of the Rostov and Kalininsky nuclear power plants.