Group on armature
Information for the partners > Level 19


The leading expert of group on armature
Didenko Maksim





The basic direction of activity of the armature group of " EnergomashKapital" PLC are services on complex delivery of pipeline armature of leading manufacturers to the NPP of the Russian Federation. Now " EnergomashKapital" PLC is one of large operators armature's market for objects of capital construction of the NPP of the Russian Federation.


Contacts



Central office
107031, Moscow, Rozhdestvensky bul.,h.22/23;
Tel.: (499) 579-83-11
Fax: (499) 579-83-10
E-mail: info@energomashkapital.ru

Subdivision
in Volgodonsk
The Rostov region, Volgodonsk-28
Tel.: (86392) 9-99-26


The leading expert of group on armature
Shits Igor


Features of deliveries of pipeline armature for the NPP are special service conditions and the requirements shown to it designs, to a functional purpose, installation and other important criterias. In spite of the fact that " EnergomashKapital" PLC is a young company, the personnel structure of experts, responsible for deliveries of pipeline armature, has sufficient experience of works in the given branch.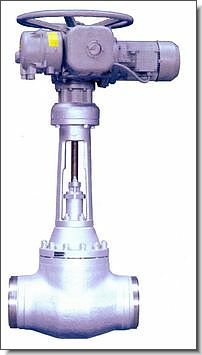 At a choice of factories of manufacturers of armature for the long-term partnership we pay the basic attention to following aspects:

Traditional mark of the enterprise in the market of manufacturers of armature for nuclear engineering;

in time deliveries to objects of the NPP;

Skilled personnel structure of the enterprise, the developed modern engineering;

Use of modern technologies and the newest data received while in service the equipment;

Presence of system of certification and personnel certification.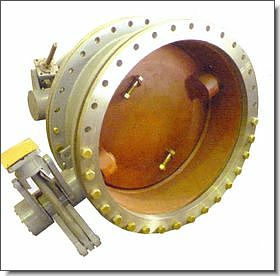 We invite all interested companies to teamwork. We hope that our cooperation will be fruitful.