Group of the electrotechnical equipment
Information for the partners > Level 19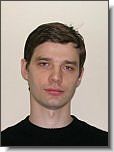 Chief of the electrotechnical equipment group
Mikheev Konstantin




The primary goal of the electrotechnical equipment group of "EnergomashKapital" PLC is work with the customer on deliveries, having a technical and economic substantiation according to the accepted project decisions. Thus a priority is quality delivered equipment.

Contacts



Central office
107031, Moscow, Rozhdestvensky bul.,h.22/23;
Tel.: (499) 579-83-11
Fax: (499) 579-83-10
E-mail: info@energomashkapital.ru

Subdivision
in Volgodonsk
The Rostov region, Volgodonsk-28
Tel.: (86392) 9-99-26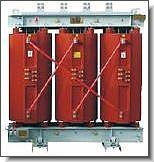 According to plans of a management of nuclear branch about competition creation in areas of a complete set of the equipment for the nuclear power plant, electrotechnical group carries out search of perspective manufacturers of profile production. In case of readiness of manufacture are spent joint actions with the manufacturer for reduction of management and the documentation in conformity with Standard requirements to delivery to objects of nuclear engineering. Being the complex supplier, " Energomashkapital" PLC has contractual relations with known manufacturers of the electrotechnical equipment and the equipment of the management information system, such as GK " ElektroShitSamara" JSC, Open Company " Specingelektro", " ETP - Systemi Elektropitaniya" JSC, Open Society " NIPOM", Closed Joint-stock company " INTRA", Open Society " Uralelektrotyagmash - Uralgidromash", BEZ-Trasformatory, ETD, Gutor and others.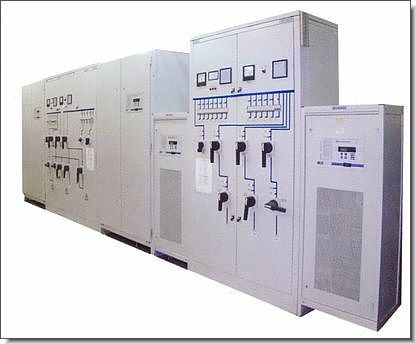 Example of cooperation with the above-named enterprises was manufacturing and delivery in deadlines on objects of 2nd power unit of the Rostov NPP of the electrotechnical equipment providing " pressure giving on own need" from manufacturers International BEZ Group, Gutor, BenningGmbH & Co. KG